Donate
If you would like to donate to our work, please click the button below to submit your donation through PayPal.
Thank you for your donation!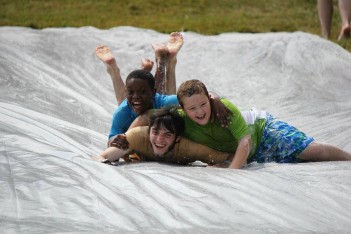 Sponsor
If you are interested in becoming a sponsor of the Nicholas A. Smith Foundation or if you have questions about donating to our work, please complete the form below.